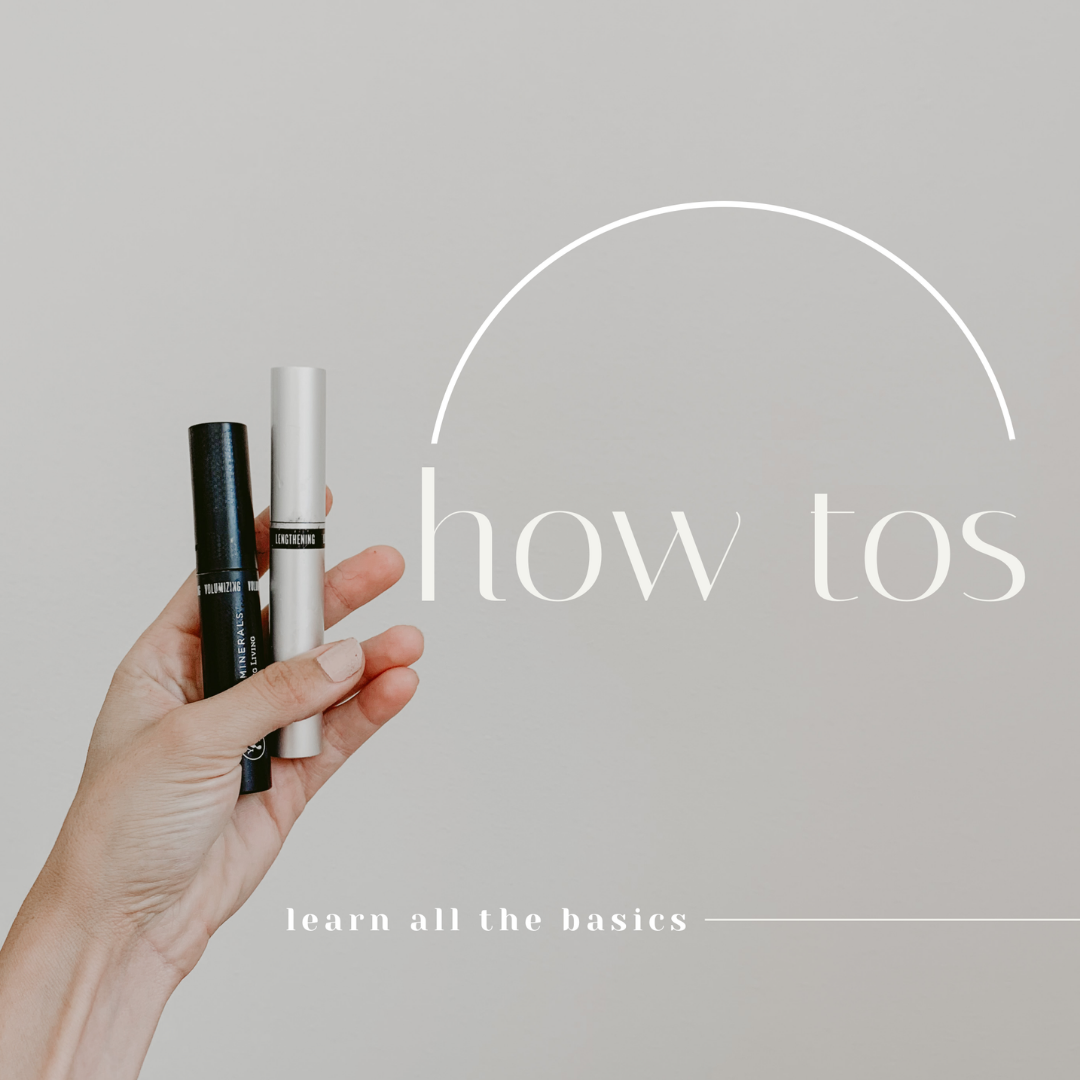 We ALL know that starting out using all these oils can be a tad overwhelming because it often feels like we've entered into a new world of learning, right? Well, no worries…we have an amazing simple series of How-Tos to help you get the most out of your oils!
Everything from DIY's, oily recipes, how to support emotions and hormones, extending out soaps and cleaners, to simple things like cleaning out our diffusers! You'll come out feeling like an expert!
Now let's get started! Click on each link below to start learning!