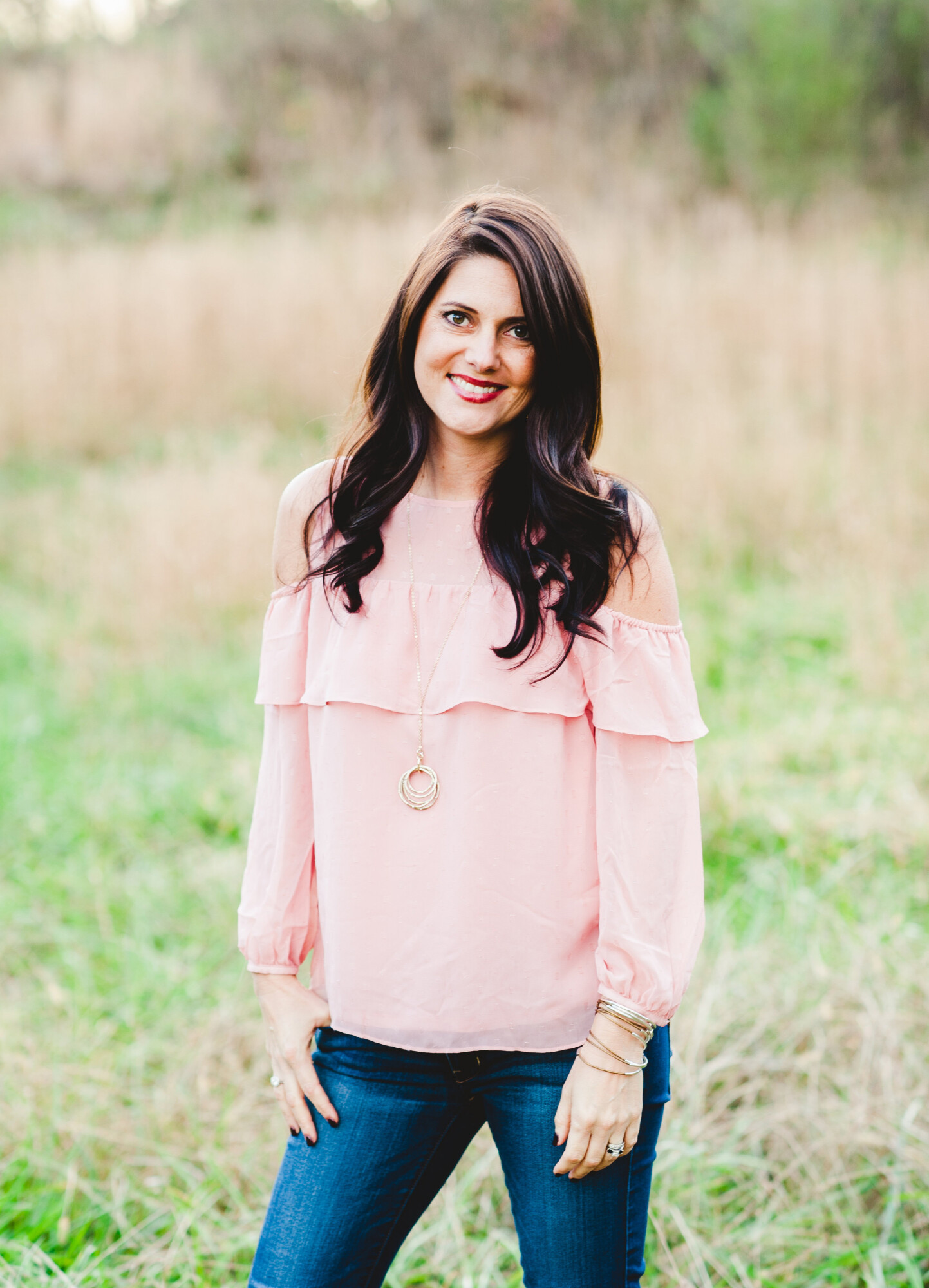 MENTORSHIP TRAINING
Ready to jump in to Young Living but not sure where to start? Been building a while and need to refresh on some of the tricks & tools our team offers?
Whatever your interest in creating a legacy for your family with a Young Living Business... this is for YOU!
Text MENTORSHIP to (865) 248-5528
This is a month long training with one post a day, introducing you to exactly what that dream can look like.
Totally free, 100% accessible, and ready for you to learn.
Want to go through the mentorship at your own pace? Keep scrolling for the link to each lesson.