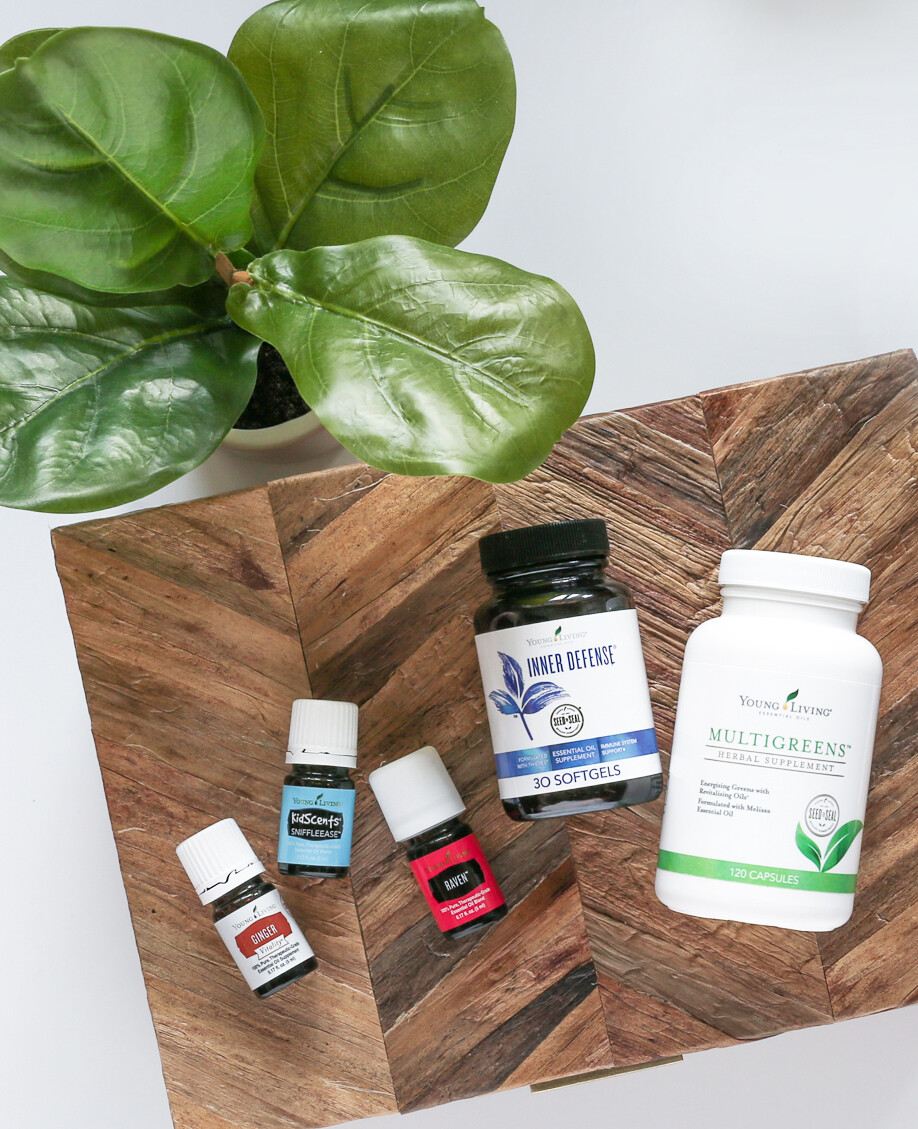 TOP FIFTEEN PRODUCTS
Want to try something fun in your next order? Below you'll find our team's top FIFTEEN products. These consistent favorites are the items we keep on reorder month after month!
Sidenote :: the very best way to place regular orders is through the Loyalty Rewards program. Click here to learn more about how to get 10-25% back on each order!
Click the items below to learn more!
(oh mannnnn... this is so hard because I want to tell you about so many other things!!! I didn't even get to Purification Essential Oil, Master Formula Supplement, our amazing Bloom Skincare anti-aging line, RC Essential Oil, and the CBD line of products... eek!)