lavender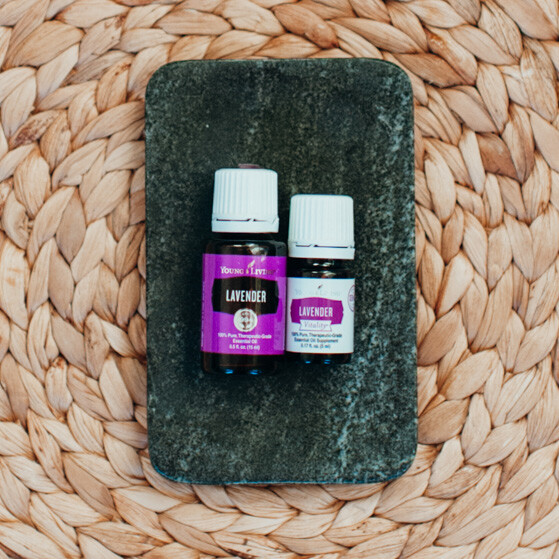 Derived from the Latin word "lavare," which means "to wash," Lavender Essential Oil has been used extensively for thousands of years as a fragrant addition to baths and laundry and as a culinary and medicinal herb.
Apply topically to soothe skin.
Make a calming spray and put on corner of pillow for restful sleep.
Add to your skincare regimen for healthy skin.
Add to your shampoo for silky hair.
Rub on bridge of nose for easy breathing.
Use a drop with Purification on ant or bug bites or bee stings.
Diffuse at bedtime for restful sleep.
Use topically after a day in the sun, or try Young Living's Lavaderm After Sun Spray.
Add 2 drops to a capsule to take advantage of Lavender Vitality's cleansing and antioxidant properties.