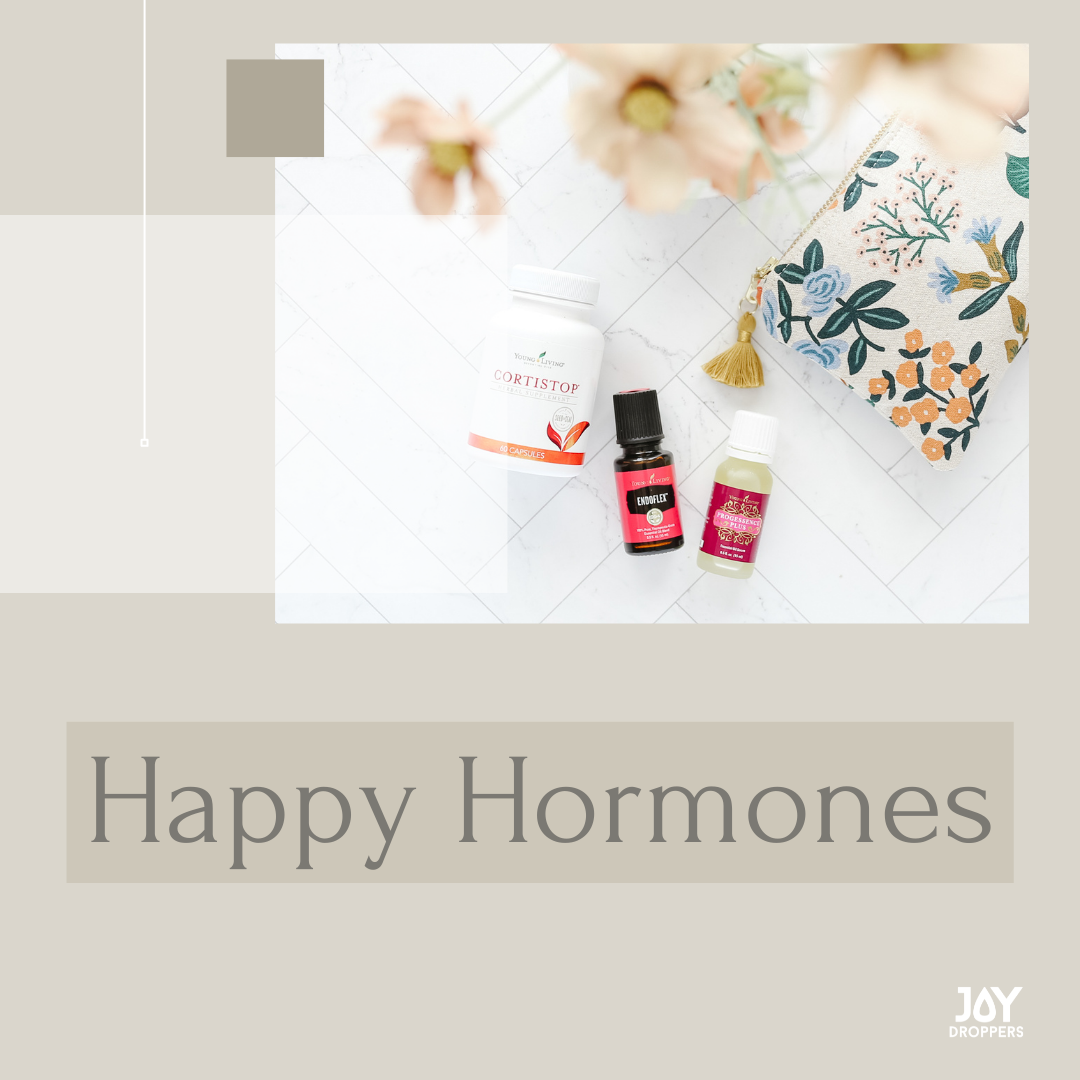 Aug 09, 2022 06:00 PM

–

Aug 09, 2022 07:30 PM

Eastern time
Navigating our hormones can feel overwhelming and scary, but we are here to help! This class will help you plan out some first steps, and help you feel empowered instead of overwhelmed!
RSVP here, but don't hesitate to just show up! We meet every Tuesday at 6pm unless otherwise noted, so you are welcome to show up even without an RSVP!
The JoyDropper Essential Classroom
112 Sherway Road, Knoxville, TN 37922
// Class led by Julie Callis
-----
Want to receive text reminders about upcoming Knoxville events & classes?
Text CLASSROOM to 865-248-5528.