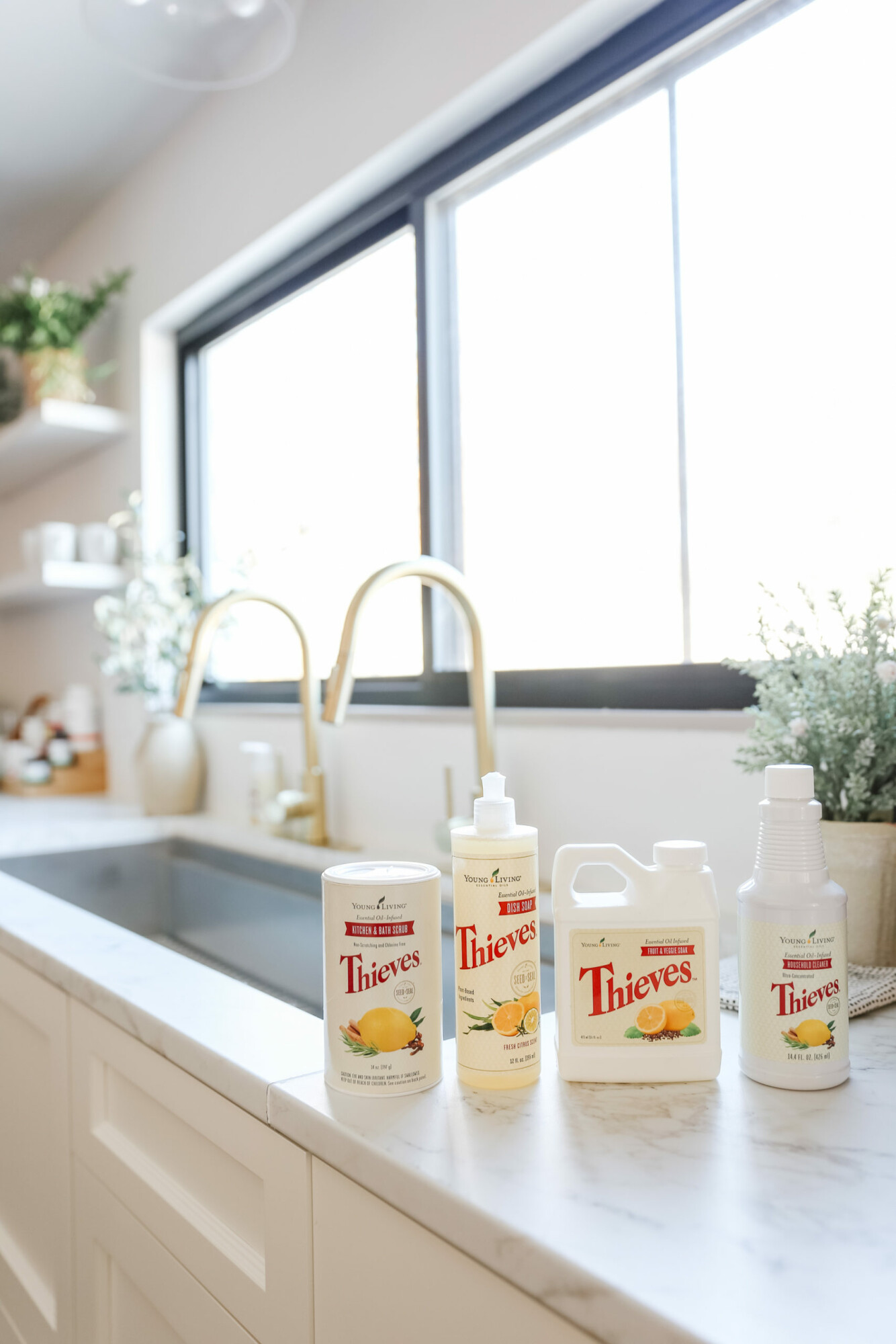 Cleaning our home is a necessity. From messes to dirty dishes to laundry and bathrooms, we have countless areas of the home that require cleaning.

But what if the products you used to clean your home are having a negative effect on your health & wellness?
COMMON vs NORMAL
Certain things around us have become so common we've begun to think that they're normal.
1 in 59 kids has autism.
1 in 3 women and 1 in 2 men will get cancer.
1 in 6 women will get breast cancer.
1 in ten children will have eczema.
1 in 4 women will have a miscarriage.
10-30% of our population suffers from seasonal allergies.
8% of kids have at least one food allergy.
1 in 13 people has asthma.
There is no doubt these have become common issues in our society. But why does that make them normal? I do not choose to believe that it is normal for my body to begin breaking down in these ways.
So many of the diseases and symptoms listed on the left have ties to environmental issues.
What if they weren't inevitable?
What if they weren't normal?
What if this didn't have to be normal for YOU?
We are fighting back against normal.
This is not normal. These are not the statistics we want our children living out.
To change these numbers, we have to change what we're exposed to. We place our money where we place our values.
Today we can start being ingredient-savvy and empowered to make better decisions for our families.
Thieves essential oil is one of Young Living's most popular products, and for great reason! This incredible blend is wonderful for cleansing and purifying as well as supporting the immune system. This blend of Clove, Lemon, Cinnamon Bark, Eucalyptus Radiata, and Rosemary essential oils smells like a warm cup of chai and is a powerhouse when it comes to our health and our homes! Young Living offers a complete line of home products infused with the Thieves essential oil blend. This means our homes can be fresh, clean, and toxin-free with ease… and smell incredible at the same time! High quality, effective products, sustainable sourcing, and safety for the whole family.
From toothpaste to hand sanitizer or an all-purpose cleaner; this is easily one the most popular oils because not only does its scent make you feel cozy but its health benefits are unbeatable too!
OUR TOP THIEVES HOME PRODUCTS: