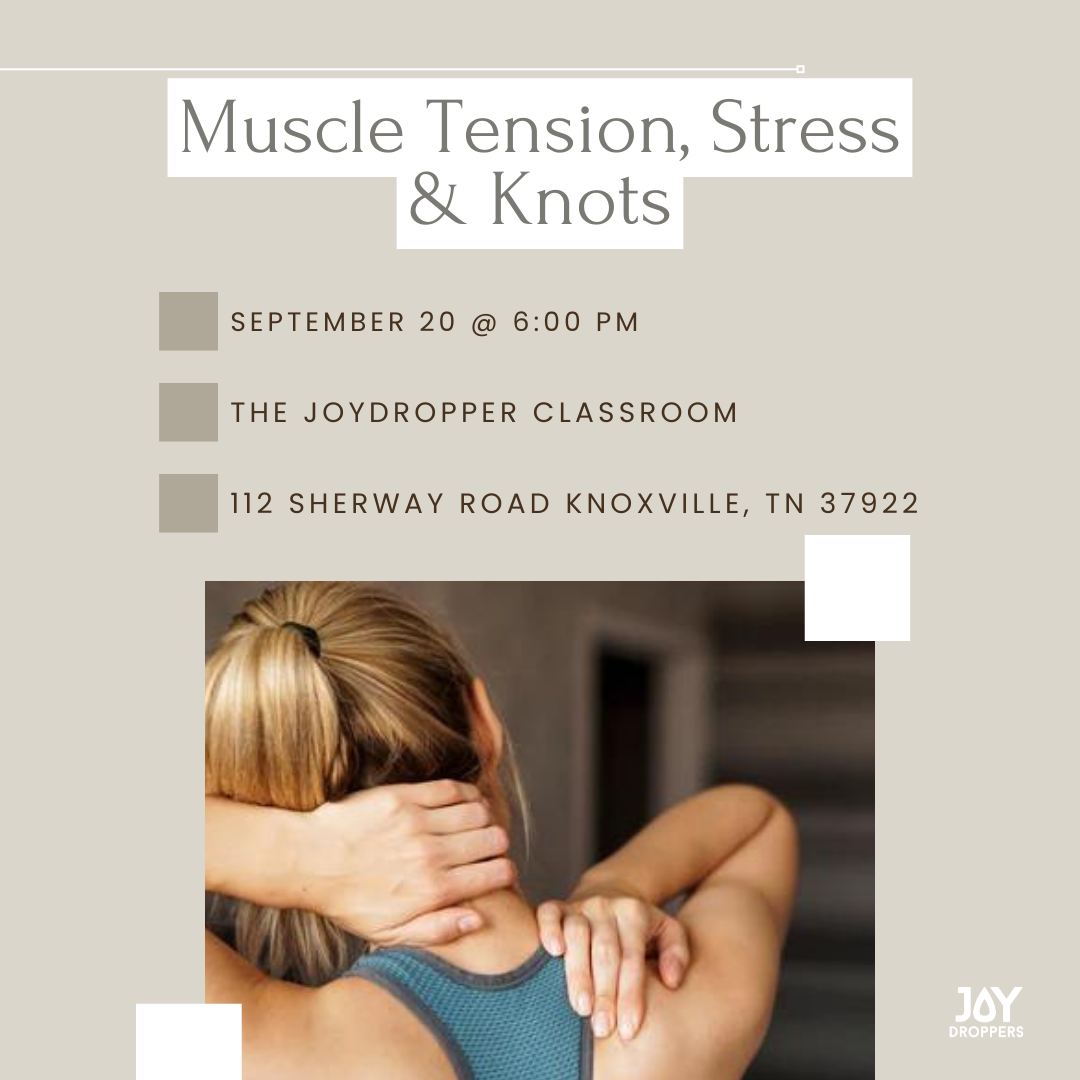 Sep 20, 2022 06:00 PM

–

Sep 27, 2022 07:30 PM

Eastern time
Join
Julie Callis
& physical therapist Dr. Chesney from
Simply Physio: Move better, feel better
for tips to naturally address muscle issues with modalities such as:
Dry Needling
Cupping
Total Motion Release Stretching
Supplements
Essential Oils
CBD
Have you been dealing with a nagging pain or tension that hasn't responded to traditional treatments? Maybe you have tried stretching, or massage and your pain and tension just seem to come right back...
Or maybe you've tried the muscle creams, massage guns, foam rollers, and massage canes with no long term benefit.
Have you ever wondered if maybe it's not just you, but maybe your strategy isn't correct?
If this describes you then you're not going to want to miss this workshop!
We will be going over some groundbreaking ideas and treatments. Typically 80% of individuals will see drastic improvements in their flexibility in just a matter of minutes.
Come experience this for yourself when you attend this interactive workshop.
-----
Want to receive text reminders about upcoming Knoxville events & classes?
Text CLASSROOM to 865-248-5528.